CAREERS
Discover a company and a work environment that meet your ambitions.
SPONTANEOUS APPLICATION
ATEK comes from the expression ''applied technologies''. We work in a highly innovative environment, linked to life sciences. At the heart of our operations, we use technologies such as 5G networks, cybersecurity, artificial intelligence & IOT.
We are actively looking to fill the following positions :
2 x Junior Web Developer with expertise in JavaScript

1 x Part-time Order Preparer

1 x Marketing Manager

1 x Sales Representative

1 x Quality / Compliance / Validation Manager

1 x Metrologist

1 x Installation Technician
We offer a $1000 reward to anyone who refers a candidate that gets hired for a minimum of 3 months.
DISCOVER YOUR NEW WORK

ENVIRONMENT
WORK ENVIRONMENT
A welcoming workspace & the possibility of teleworking
A friendly & motivated team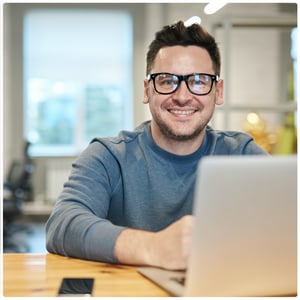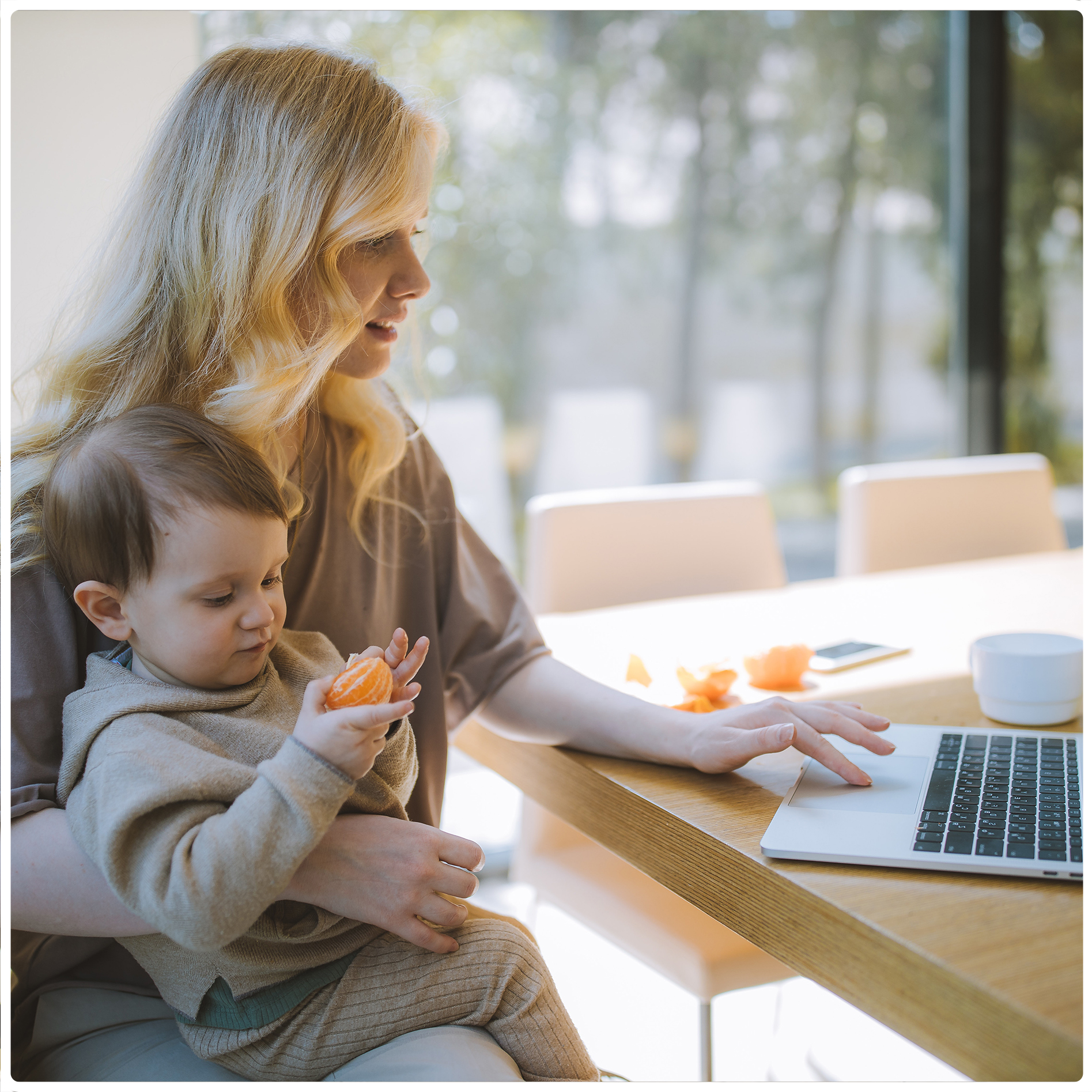 ADVANTAGES
Family-friendly
Rapid advancement opportunities
Group Insurance
MORE ADVANTAGES !
Paid training & specialisation
Flexible hours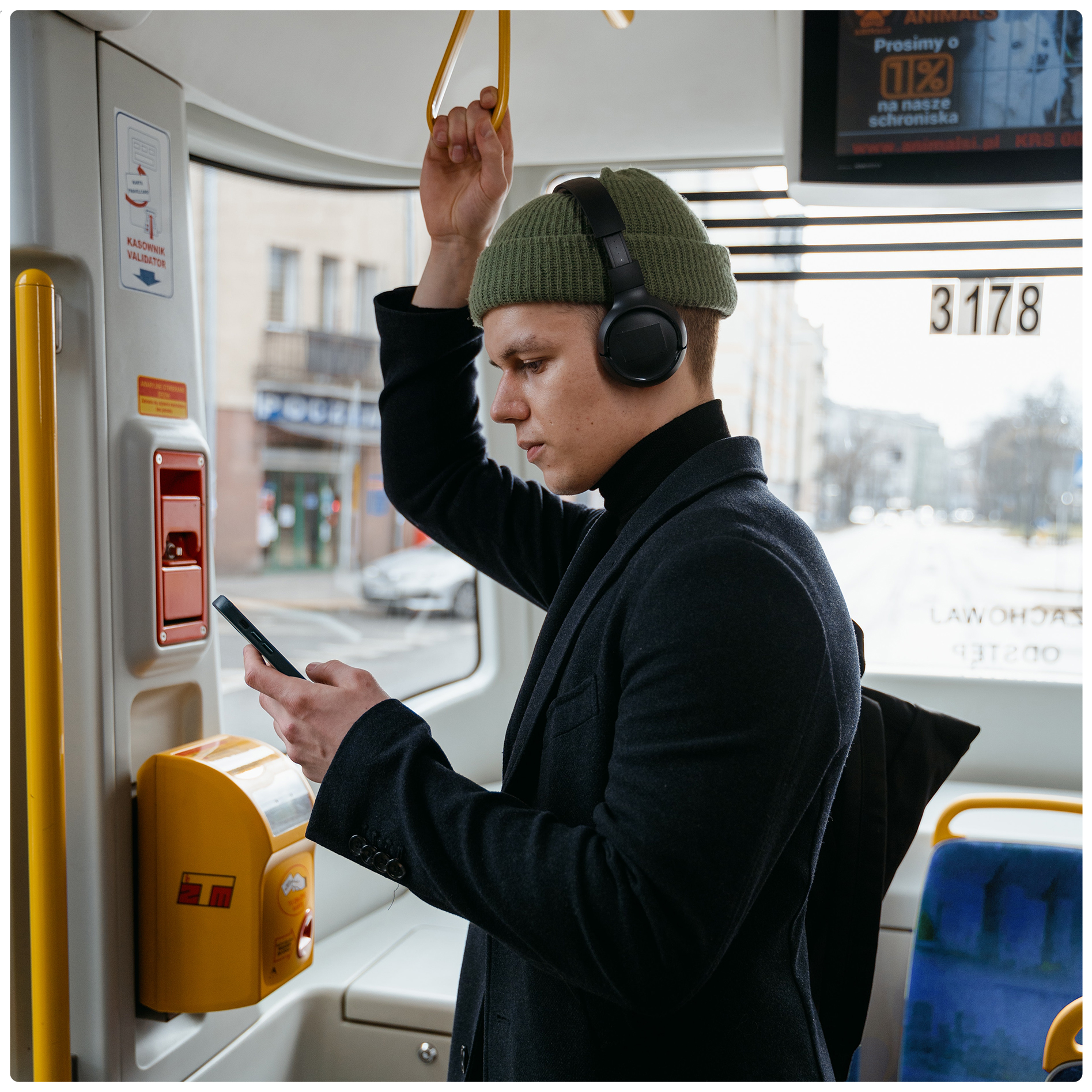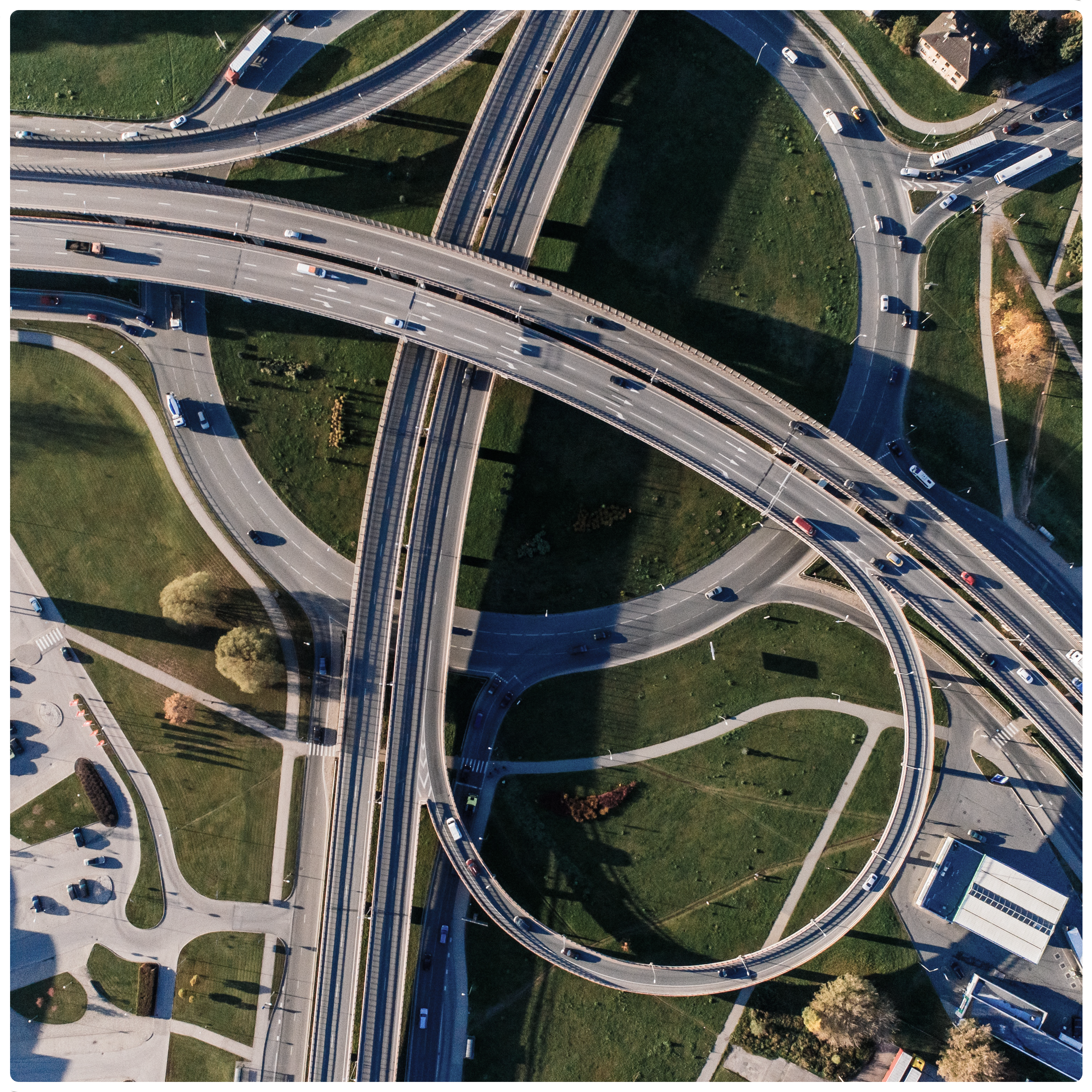 TRAVEL
Station Côte-Vertu & bus 177, 225 or 70
Close to highways 13 & 40
LOCATION
240-5490 Thimens Blvd, St-Laurent, QC H4R 2K9
Free parking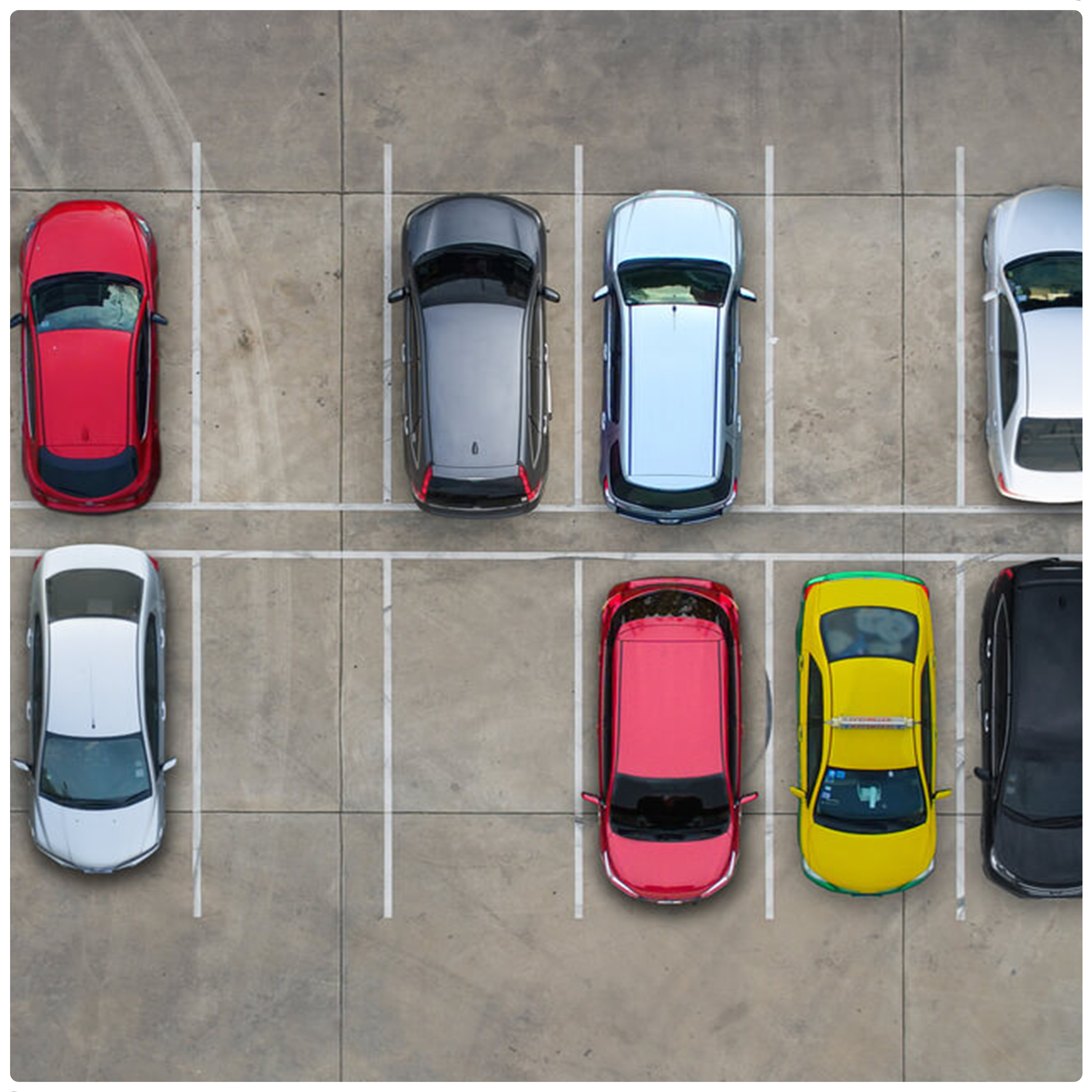 GET NOTIFIED IF A NEW

OPPORTUNITY

COMES UP.
Subscribe to our employment newsletter to get notified if a position opens up at the heart of our growing enterprise. We can't wait for you to join the team.