Hospitals & Health Centres
Consistency in quality & client's safety start with a reliable monitoring solution.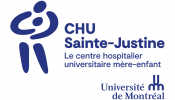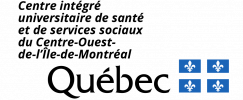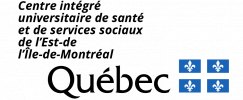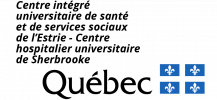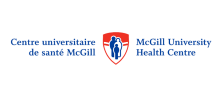 ATEK FOR HOSPITAL

MONITORING
ATEK is here to assure you keep sight of every monitoring activity happening in every department of your organization. Thus, helping you to protect your assets throughout storage, analysis & manipulations.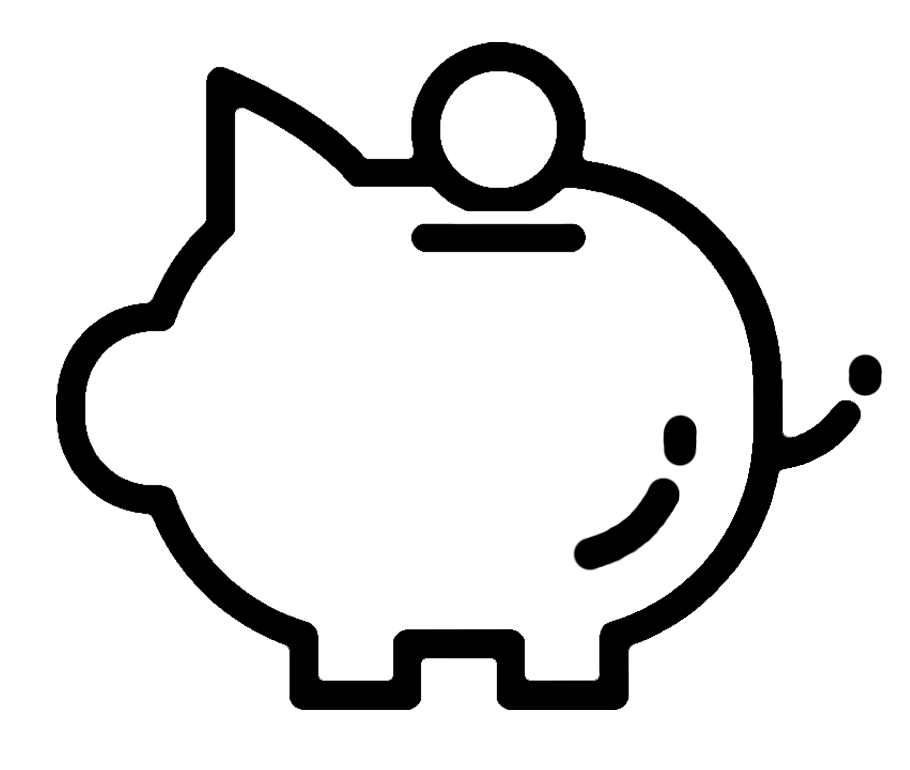 STANDARDIZE QUALITY
- Bird's-eye view over your installations
- Centralised data
- Calibration & validation
REDUCE LOSSES
- Smart alerts system
- Schedule management
- Text, Email & Phone notifications
SAVE TIME
- Automatic readings entry
- Remote validation
- Zero maintenance
- Automated reporting
MONITOR BY

SPECIALITY
We offer a range of sensors compatible with the equipment your institution owns. Our solutions allow you to uphold compliance with the Ordre des Pharmaciens du Québec & Accreditation Canada standards. Refrigerator 4°C
Freezers -20°C & -80°C
Room temperature and humidity
Differential pressure
Fume hood Refrigerator 4°C
Freezers -20°C & -80°C Refrigerator 4°C
Room temperature and humidity Refrigerator 4°C
Room temperature and humidity Refrigerator 4°C
Room temperature and humidity
TALK TO AN EXPERT ABOUT YOUR MONITORING

NEEDS.
Get the right team of experts to help you through the compliance process from start to finish. Reach out today to start the conversation. By phone or email.
SUPERVISE & STANDARDIZE
FIRST
We understand that having a bird's-eye view of your operations and respecting quality standards are a concern for our clients in life science. Keeping an eye on essential data from R&D to production will help protect your assets and your customers.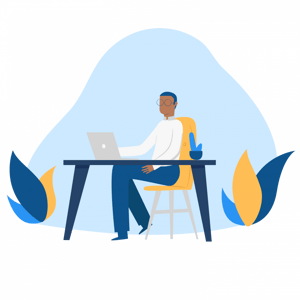 ATEK PLATEFORM
Comprehensive dashboards
Convenient reports
Multi-site integration
Multi-role possibility for users
COMPLIANCE
Food and drugs administration
Ordre des pharmaciens du Québec
Guide des normes et pratiques de gestion des vaccins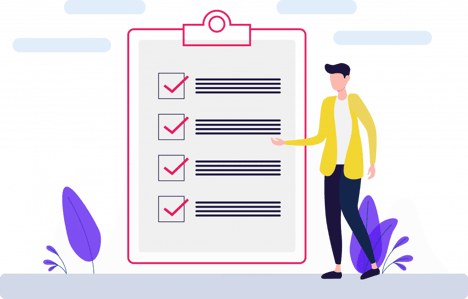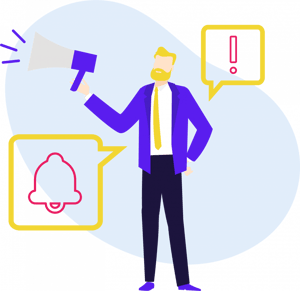 NOTIFICATIONS
Advanced alerts conditions
Email, text, phone or pager notifications
Notifications in cascade
LOOKING FOR THE PERFECT MONITORING
SOLUTION

?
Designed with researchers in mind.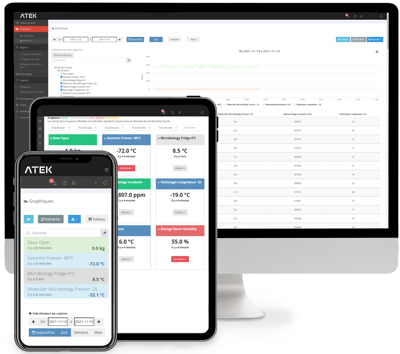 SIMPLE
Keep an eye on your monitoring activities with the simple interface of the ATEK Platform.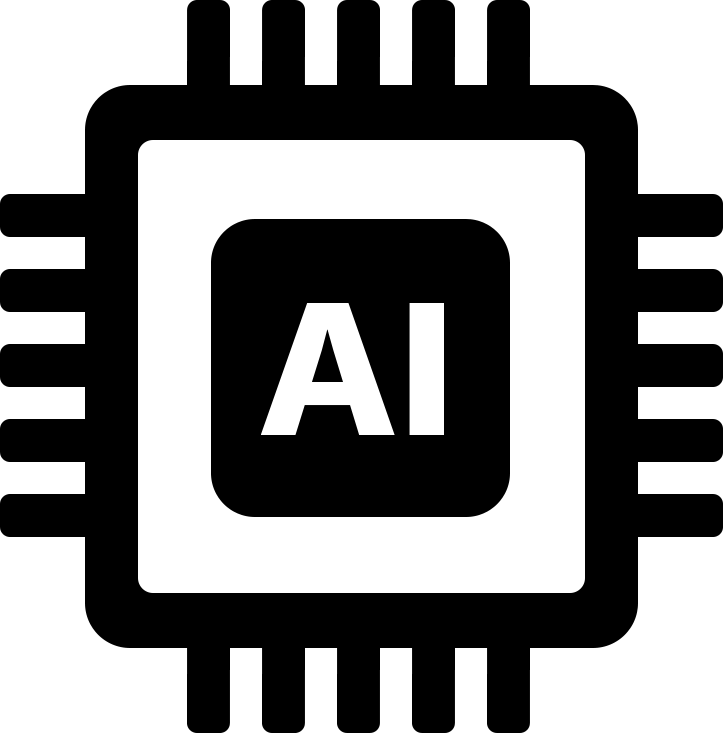 AUTOMATED
Let our team program intelligent alarms for your installations, so you can take action when readings are abnormal.

SCALABLE
Our flexible plans and solutions suit both small and large enterprises.

RELIABLE
Don't miss a single emergency warning with our top-of-the-line products, a team of experts & the ATEK Platform.
MONITOR WHAT MATTERS THE

MOST
Subscribe to our email newsletter and learn how your organization can implement loss prevention, maintain compliance, and more.