VACCINATION
Ensure compliance at your vaccination sites and minimize your risk of losses with the ATEK solution.
A fully automated surveillance system that meets public health standards.
WE'RE EVERYWHERE IN QUEBEC
240
+
Réfrigérateurs et
congélateurs à
vaccins connectés
60
%
Vaccins du Québec
supervisés par les
systèmes ATEK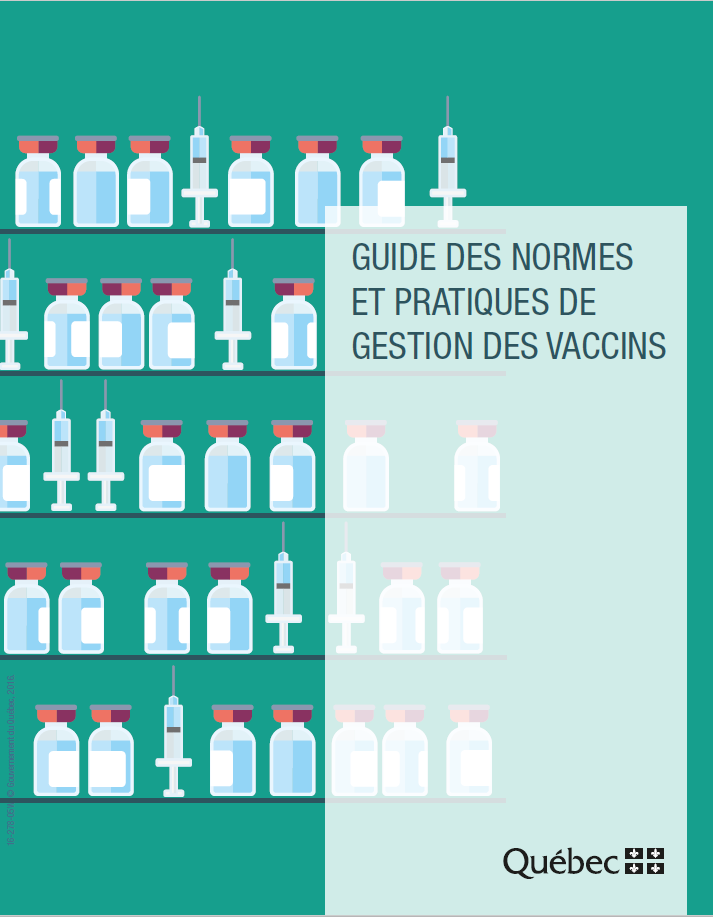 In accordance with Public Health guidelines
ATEK provides a cutting-edge solution for monitoring the storage conditions of your vaccines, guaranteeing compliance with the Guidelines for Vaccine Management Standards and Practices (Guide des normes et pratiques de gestion des vaccins).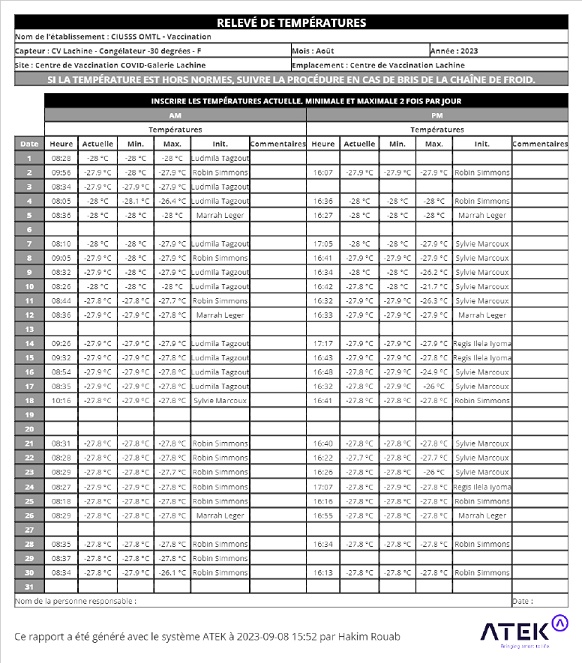 Twice daily verification
Perform your remote min-max checks directly on the ATEK platform and effortlessly generate automated reports for Public Health.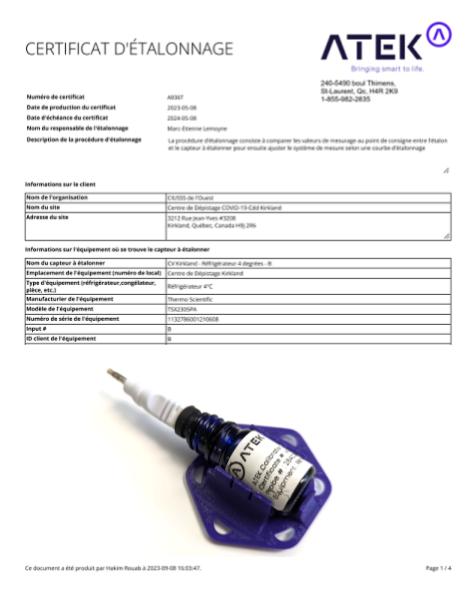 Traceable Calibration
Access the calibration certificates for your ATEK probes with just one click from your dashboard.