MONITORING
MADE

SIMPLE
Temperature and humidity monitoring in
compliance with the life science regulations.
WE ARE

PROUD

TO WORK WITH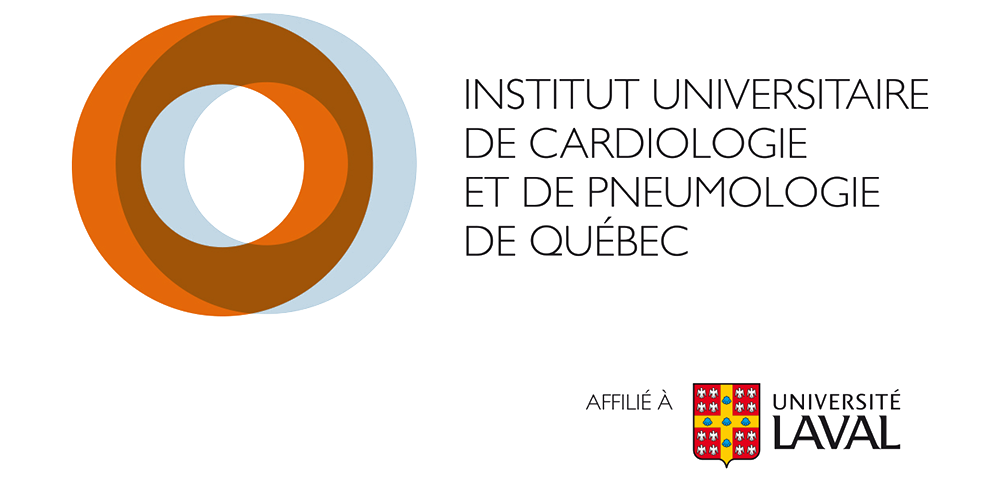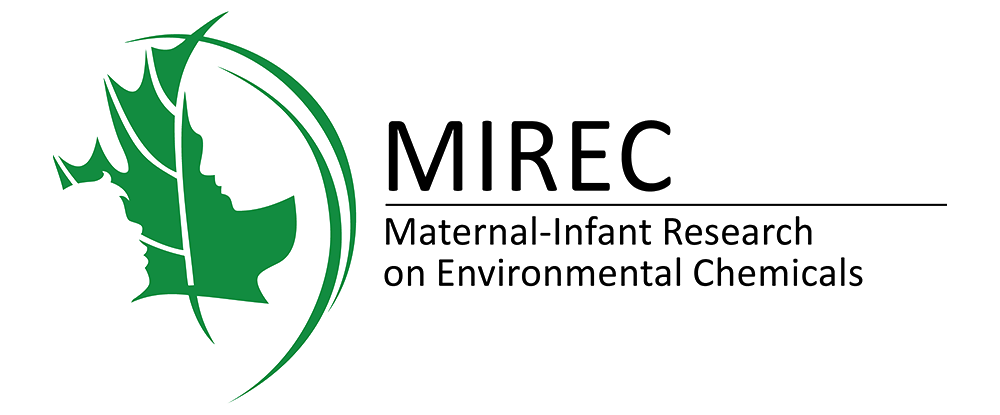 HOW WE TAKE
CARE

OF OUR CLIENTS

COMPLIANCE
ATEK goes above and beyond to ensure your compliance needs are met, whether it's through sensor calibration with ISO17025, system implementation with GAMP5, or data security management with ISO27001. We invest heavily to keep you in line with FDA 21 part 11 and Health Canada Guide 69, so you can focus on what you do best.

24/7 SUPPORT
Get the essential support you need, 24/7. Our dedicated team of experts is here to assist you with data interpretation, training, and configuration. Reach out to us via phone, email, or ticket and we'll promptly address your concerns. Trust in our commitment to customer satisfaction and let us be your partner in success.

RELIABLE
The ATEK system guarantees maximum uptime and reliability. Equipped with advanced sensors, transmitters, and a robust network infrastructure, our system ensures seamless operation and uninterrupted data transmission. Experience peace of mind with our dependable and resilient solution that exceeds expectations.

ALERT
Stay connected and never miss a notification, whether it's via SMS, phone, or email. No matter where you are, receive timely alerts for you and your team, all tailored to your schedule.

ALL APPLICATIONS
We offer a wide range of sensors for various monitoring applications, ranging from monitoring cryogenic tank levels to measuring oxygen levels in anaerobic chambers and detecting CO2 line leaks.

CUSTOMIZATION
ATEK has become what it is today through the continuous improvement requests made by our valued customers over time. We strongly encourage our customers to share their ideas and request new features, as it benefits everyone involved.
WORK WITH A

QUALIFIED

TEAM
- BILINGUAL SUPPORT (FR/EN)
- ACCURATE TEMPERATURE MAPPING
- 24-HOUR INSTALLATION
- STRESS-FREE VALIDATION
- PIN POINT CALIBRATION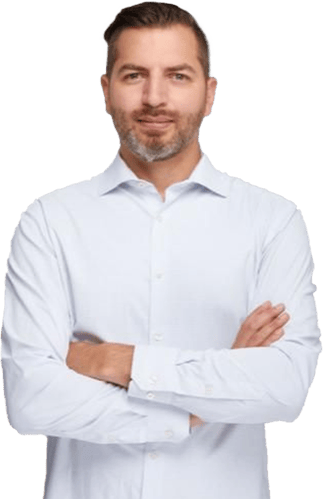 TRUSTED

BY INDUSTRY LEADERS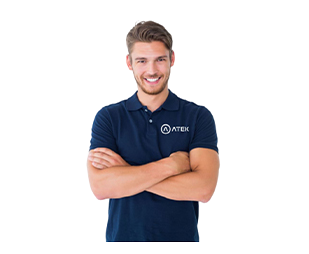 SUPPORT
Get assistance from our qualified team of experts in French or English. Helping our clients is at the top of our priorities.
MONITOR WHAT

MATTERS

THE MOST
Subscribe to our email newsletter and learn how your organization can implement loss prevention, maintain compliance, and more.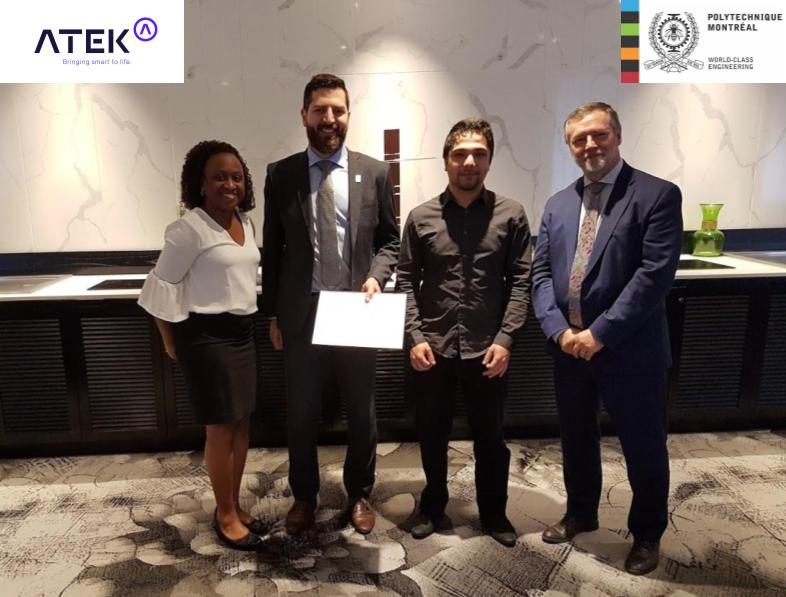 Hakim Rouab: Un Superviseur Étoile au Service des Futurs Ingénieurs
Découvrez comment Hakim Rouab, fondateur d'ATEK, est devenu un superviseur étoile au service des futurs ingénieurs. Son mentorat exceptionn...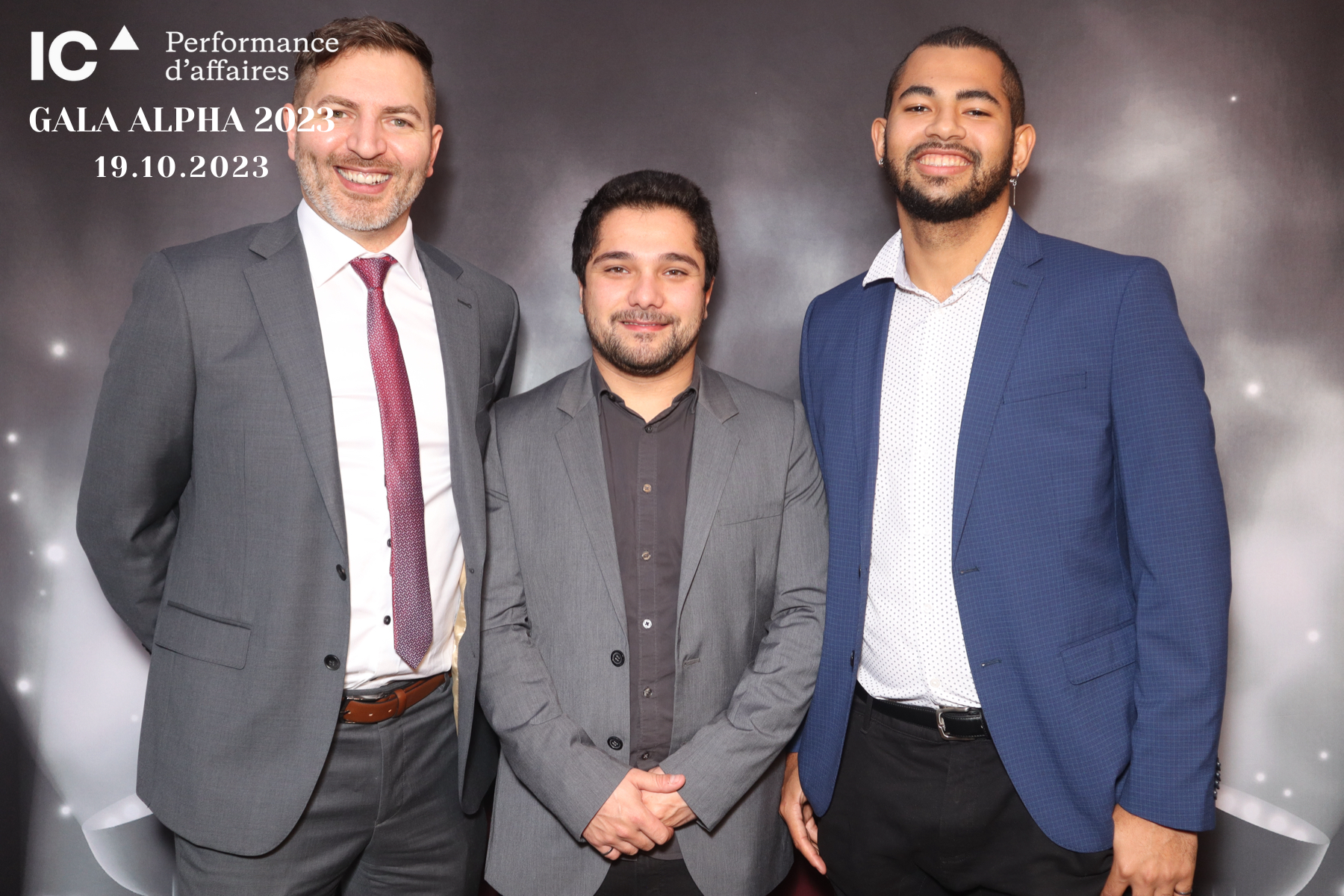 Gala Alpha 2023
ATEK nominée au Gala Alpha 2023.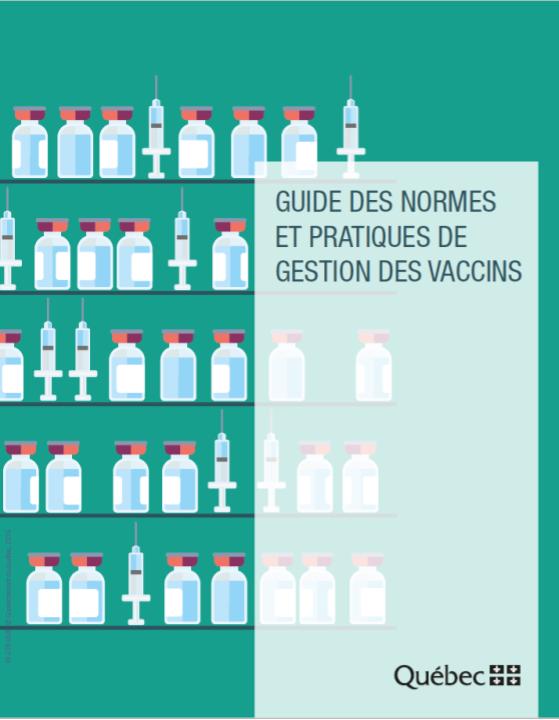 Guide des normes et pratiques de gestion des vaccins
Découvrez comment le système ATEK facilite la gestion des vaccins, réduit les risques de perte et assure la conformité. Suivez les normes e...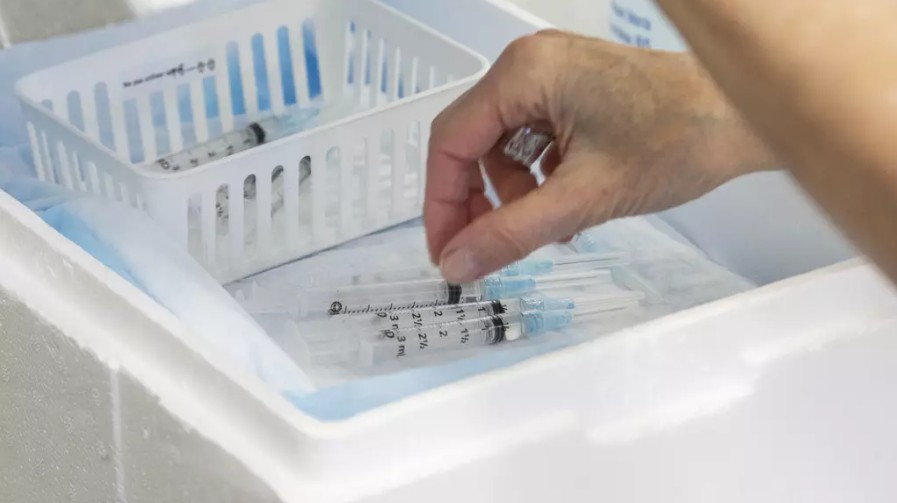 Conformité quand à la gestion des vaccins
ATEK offre une solution complète pour la gestion de la conformité des vaccins.